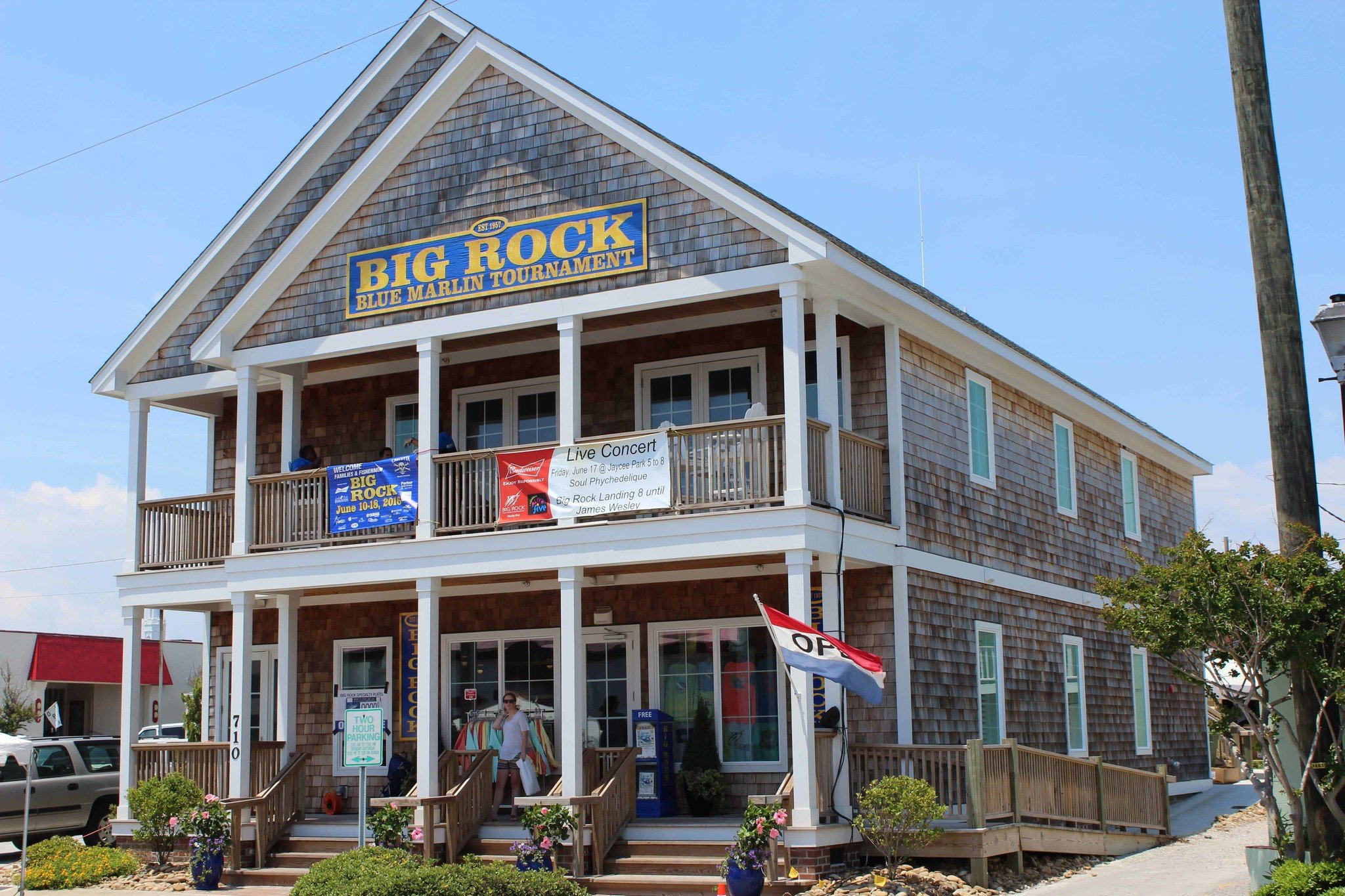 STORE HOURS
Monday - Saturday 10AM to 5PM
Sunday CLOSED
Experience the boldness of the Big Rock by visiting us in person at 710 Evans Street, Morehead City, NC, 28557.
A rich history of Big Rock billfishing has gone into the development of a clothing brand that captures the spirit of Carteret County. When you wear Big Rock, you continue the tradition of an uniquely American lifestyle, one that embraces the salt in the air and sun on your back.